What would Vienna be without music?
The Wiener Klassik (First Viennese School) features the most famous composers of the late 18th century: Haydn, Mozart and Beethoven. None of them was born in Vienna, but they all moved to the city, worked and died here. Needless to say that there are many opportunities to listen to their works.
But also in the 19th century, especially the second half, several famous musicians emerged in Vienna, e.g. Brahms, Mahler or the Strauss family. The An der schönen blauen Donau (Blue Danube) waltz by Johann Strauss the younger is probably the best known musical score of the time and has been used in many movies such as Kubrick's 2001.
At the beginning of the 20th century, Vienna was a blooming center of arts, and that of course included music. The Second Viennese School formed around Schönberg who developed the twelve-tone technique, a radically different style compared to the romantic era of the 19th century.
Based on that long tradition, there are many places in Vienna where one can listen to classical music (in a wider sense, including the 19th and early 20th centuries as well). First of all, the well-known Vienna State Opera is certainly worth a visit, but be aware that it is not always easy to obtain tickets. There are two more opera houses in the city: one is the so called Theater an der Wien, quite close to the conference venue and performing rather rare but high-quality works, and the other one is the Volksoper (People's Opera), which also features operettas and musicals. Other places where one can see modern musicals are Raimundtheater and Ronacher.
There are many more places to go if you want listen to a concert. The most prominent one, Musikverein, is the home of the Vienna Philharmonic Orchestra, the venue of their world-famous New Year's Concert, and located on Karlsplatz close to the VCI conference site. In contrast to the traditional program of the Musikverein, the Konzerthaus, which is also close to the conference venue, features a wider range of works, also including contemporary music. In addition to those houses, many more concerts with all kinds of cast – from soloists to full orchestras – are offered every day, e.g. in churches.
In order to give you an example of Viennese music, we have arranged a Classical Concert (in a wider sense) for the participants of the VCI conference, which will take place at the Kuppelsaal TU Wien.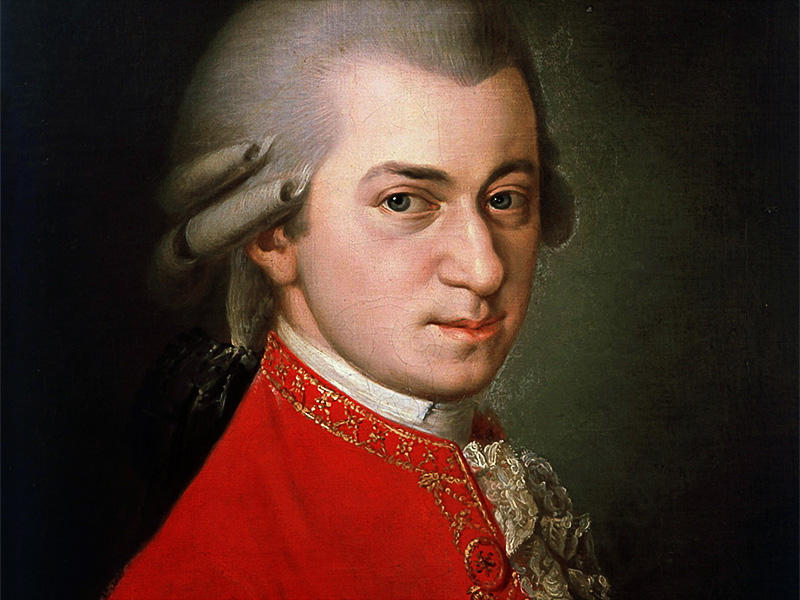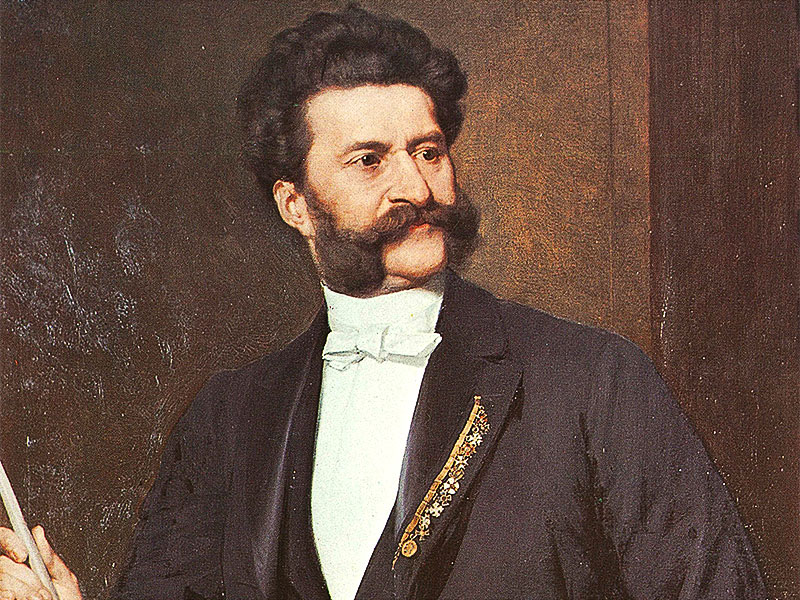 JOHANN STRAUSS THE YOUNGER