Social Events and Guided Tours
Various social events are foreseen during the conference. Additionally, many sightseeing tours may be booked separately with our partner company AUSTROPA INTERCONVENTION during the conference. All registered participants and accompanying persons are invited to join these events. Please have a look at the map for the respective locations.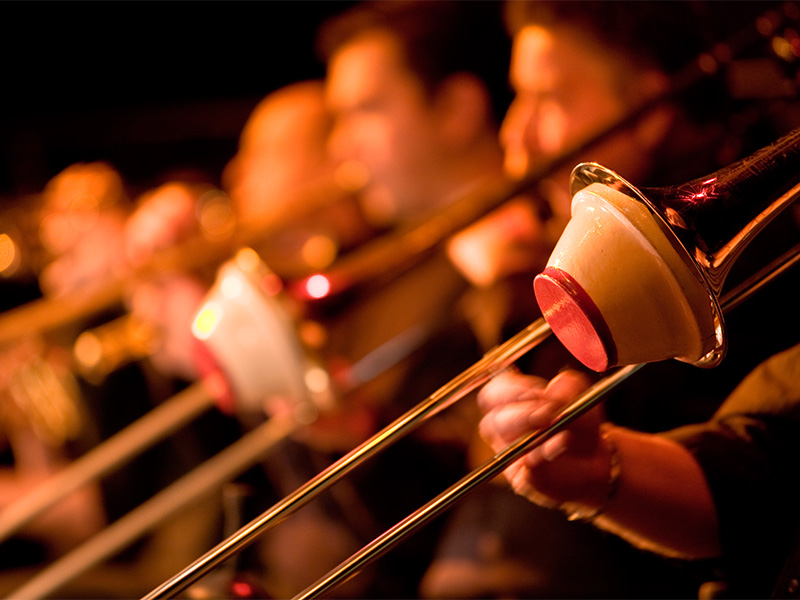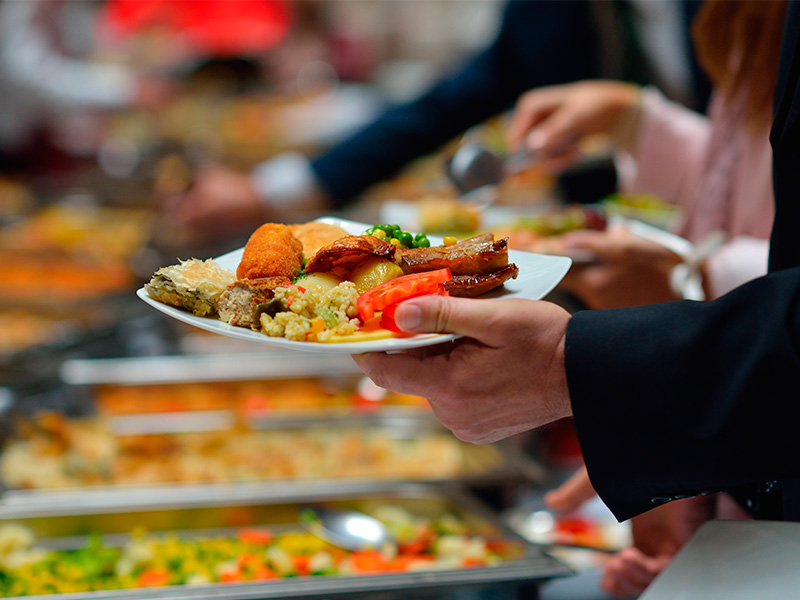 On the evening of the first conference day, a welcome reception is scheduled directly at the venue with big-band-music and buffet-style food.
The concert will take place in the main building of at the Technische Universität Wien at the Kuppelsaal.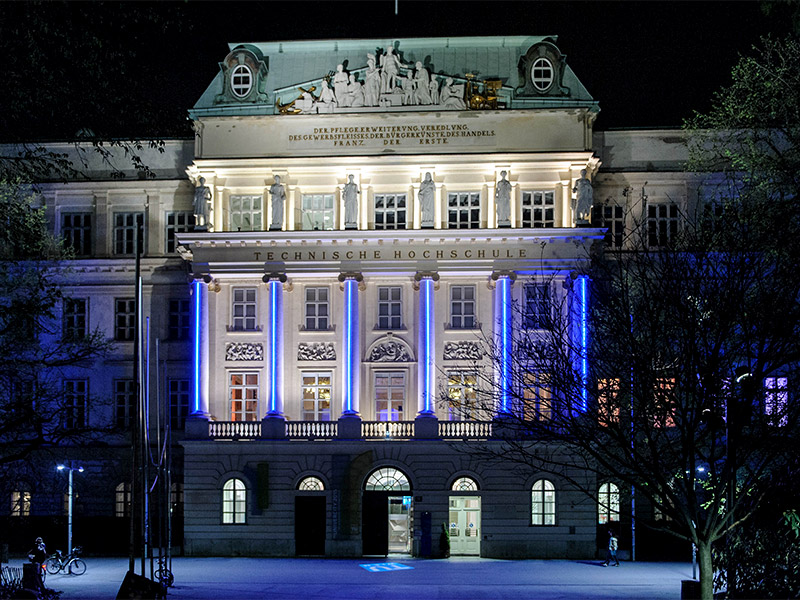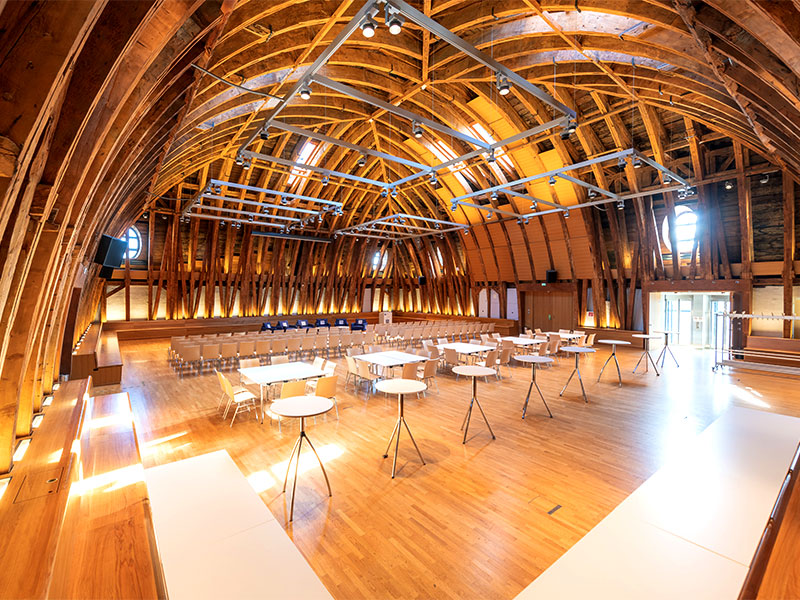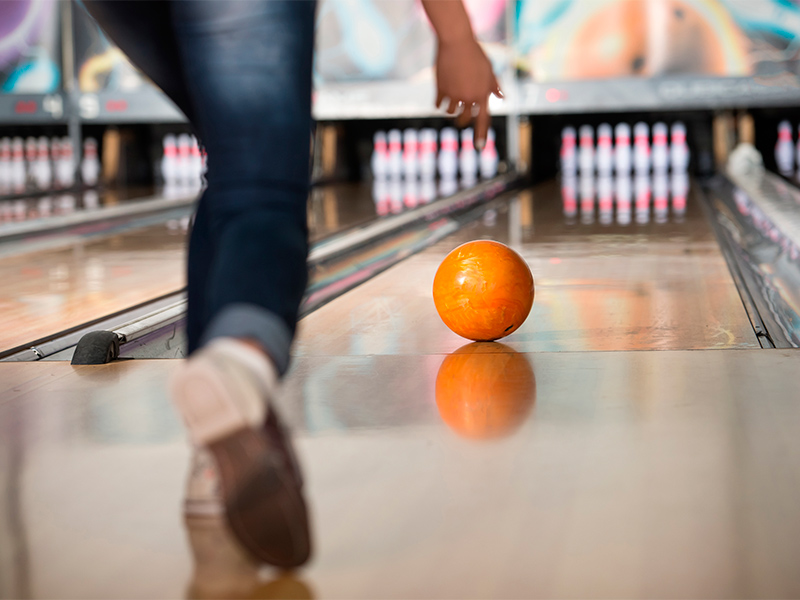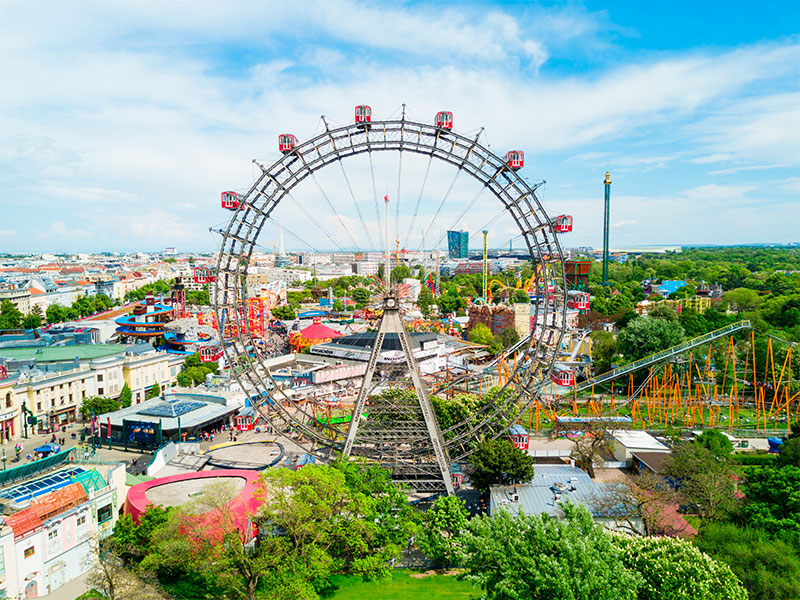 This additional event on Wednesday afternoon at the Kugeltanz – Bowling im Prater is included in the conference fee, but it is required to sign up at the registration due to the limited number (80) of places available.
The Palais Ferstel is about 160 years old and hosts a traditional Viennese coffee shop. In the upper floor, there is a magnificent banquet hall which will be the location of our conference dinner.