TU Wien
Faculty of Electrical Engineering
and Information Technology

Gusshausstraße 27-29
A-1040 Vienna
Austria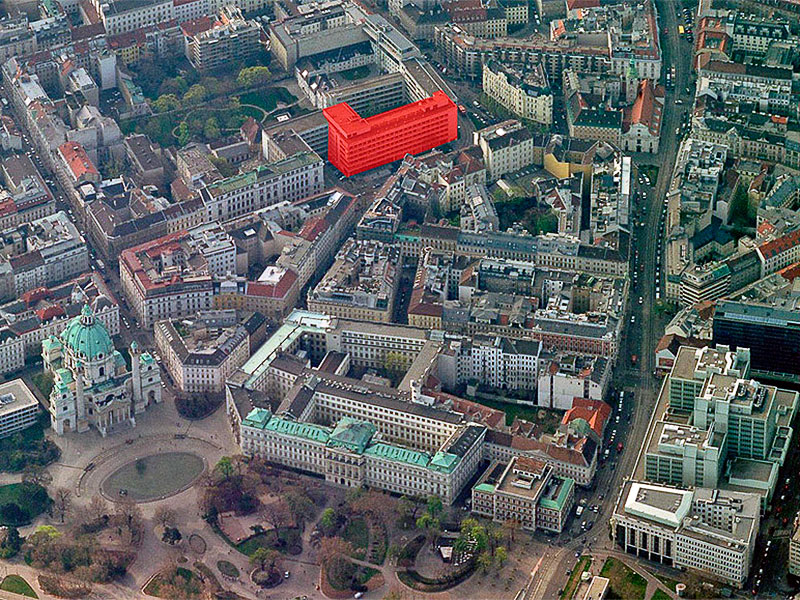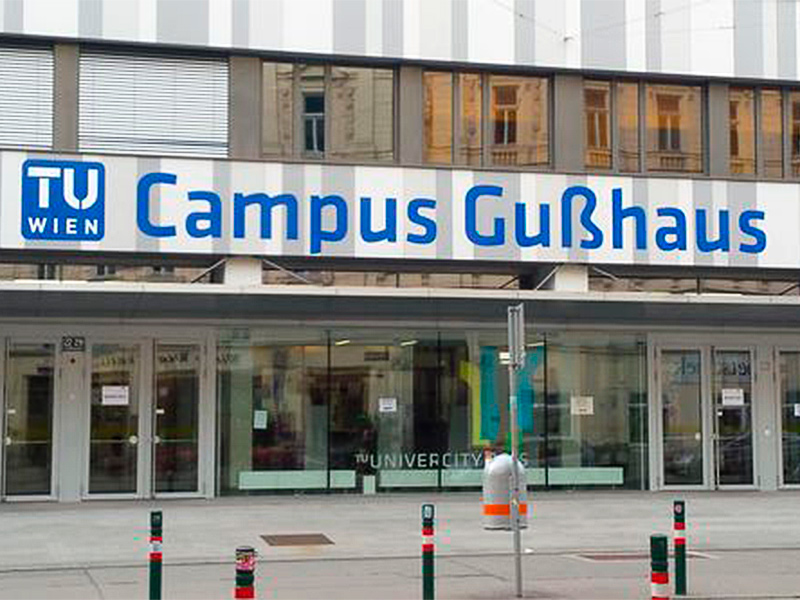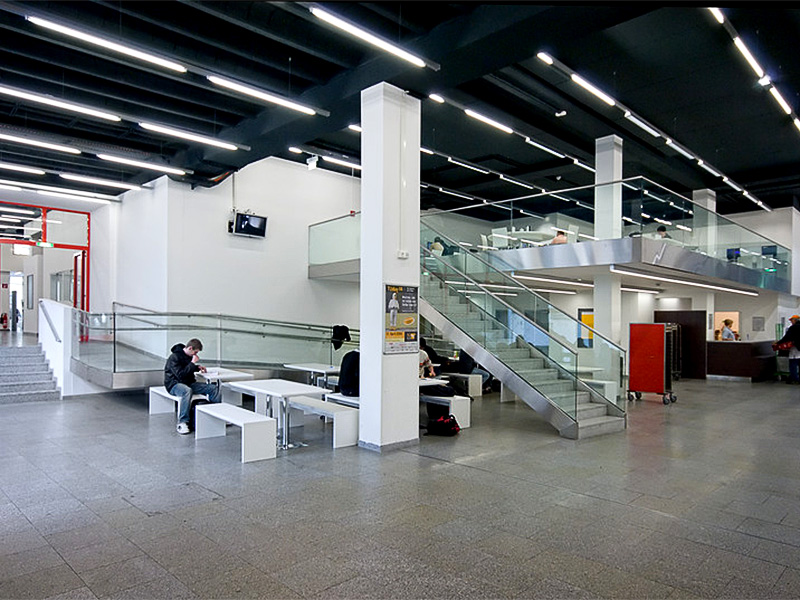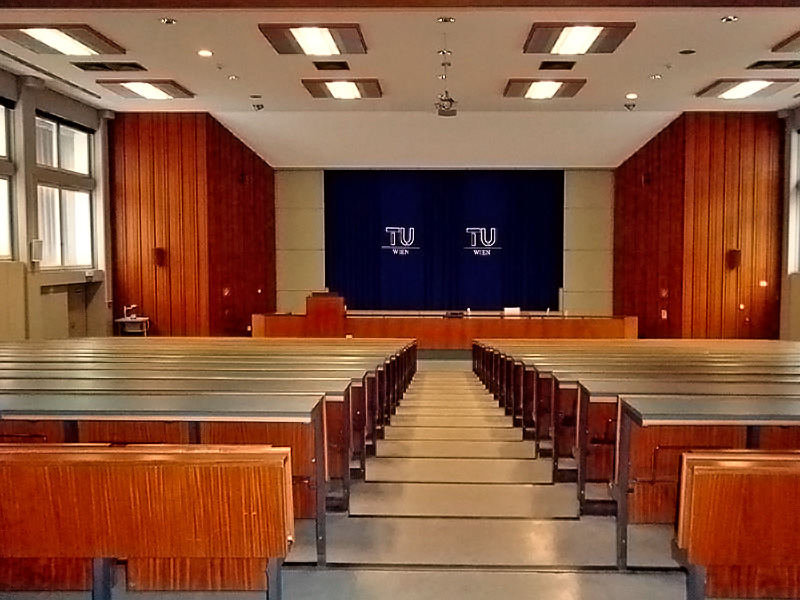 Enter the building through the main entrance (glass door) and continue straight on the ground floor, circumventing the guard's box on either side. There are a few steps down and you will arrive to the lobby with the registration desk and the main lecture hall.
Special rates for some pre-booked hotels are offered to book together with your registration. Alternatively, you can of course make your own arrangements.